INDUSTRY
Law Enforcement & Customs
Our Company stands behind our brave law enforcement officers and supports them with all the best tech currently available.

S&T Moldova is working closely with major suppliers of specialized equipment for police task forces.
Our services include consulting, automating processes, implementing new technologies and enhancing cross-sector collaboration in order to improve healthcare standards and consumer satisfaction.
We help turn the vision of a better, more efficient and more affordable healthcare system into reality by documenting, technology.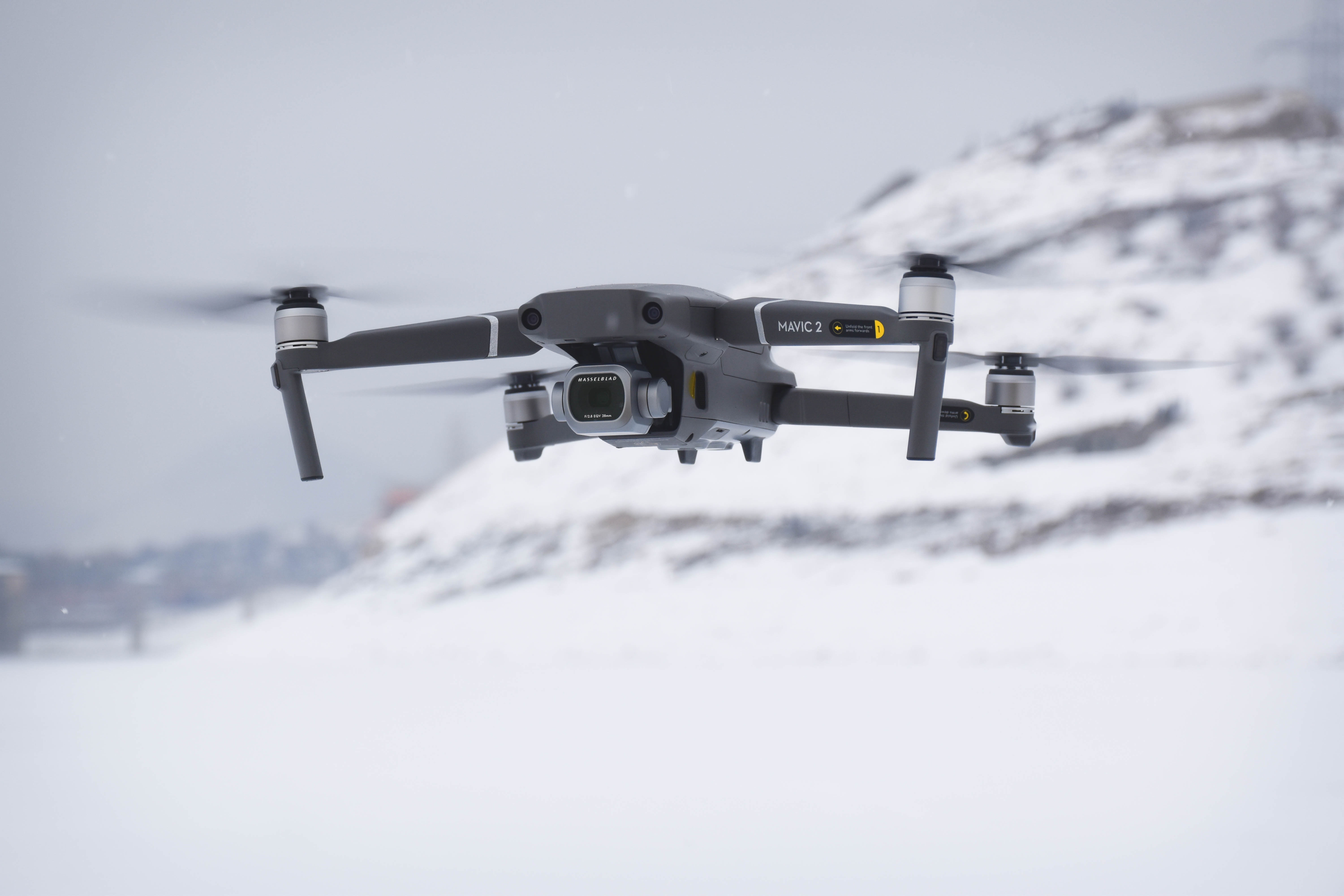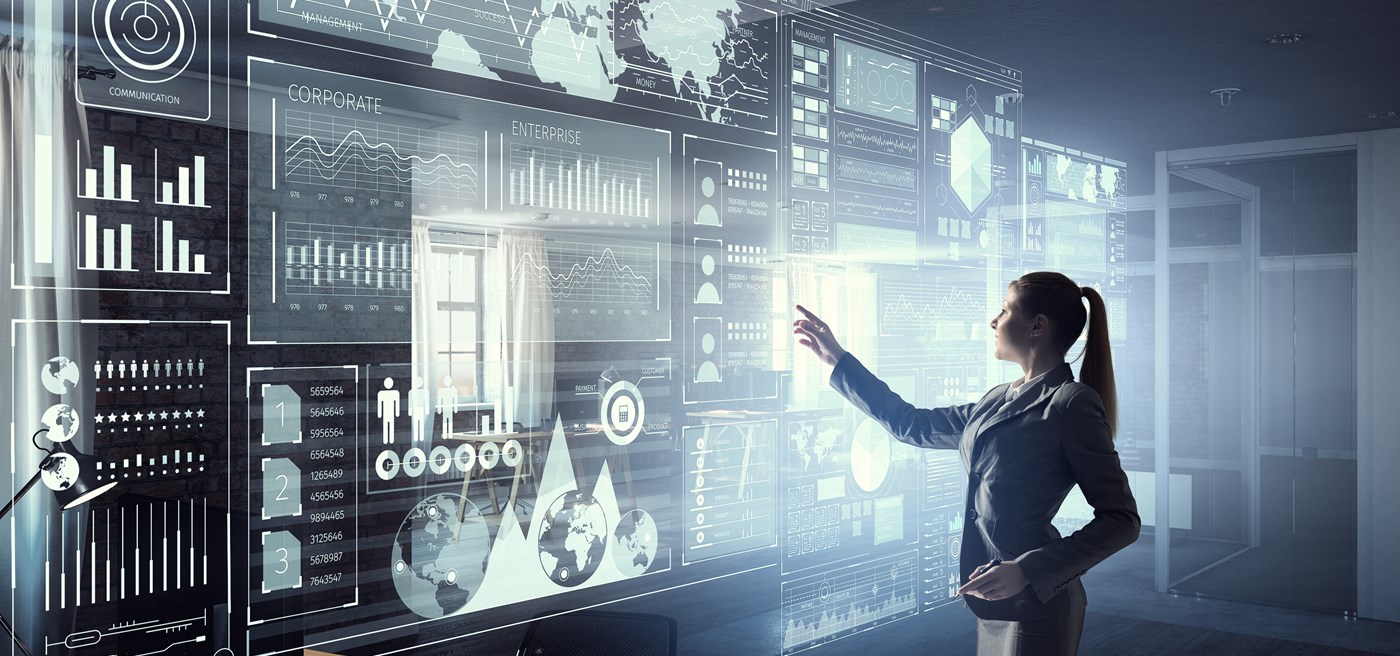 Law Enforcement
Asycuda World
Our Company maintans and extends Asycuda - the central software that processes all customs operations.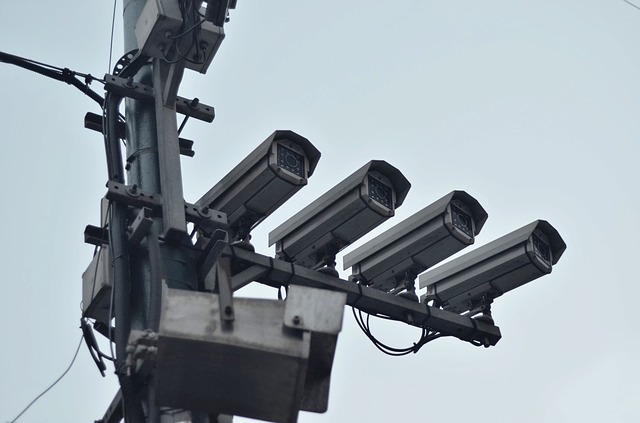 Law Enforcement
Automated risk assessments
Our teams implement, maintain and extend image recognition platforms and other specialized equipment for risk assessments and threat detection.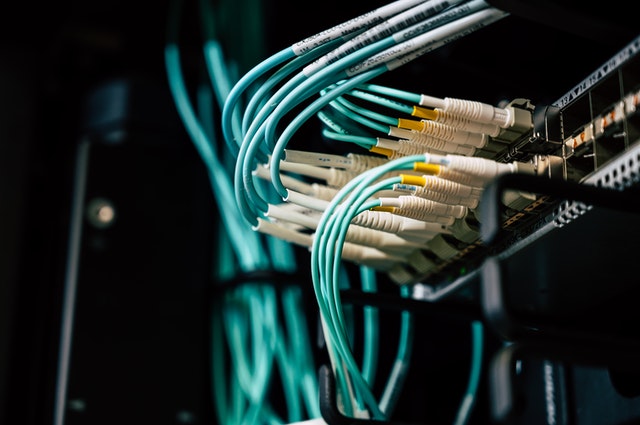 Law Enforcement
Critical infrastructure
We build and support the critical infrastructure the supports customs operations. We monitor, neutralize problems andgit constantly extend and improve it with newest technologies.
Police Departments & Border Police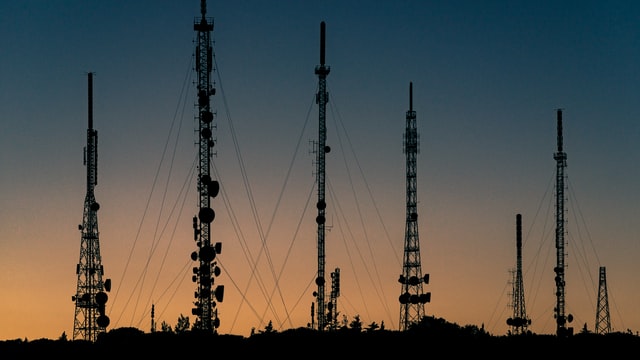 Law Enforcement
Critical communications
Together with our parters from Motorola, we implement and support critical radio communications that our officers use daily.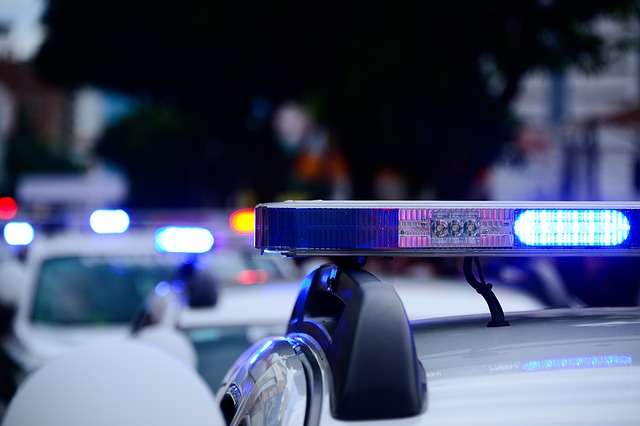 Law Enforcement
Planning and Monitoring
Using specialized hardware and software we help our police force plan and monitor their activities ensuring an optimal and efficient deployment of resources.

Motorola is the leading global supplier of TETRA equipment and is our partner in Moldova. We supply Motorola equipment to the Police, Border Police, Customs, 112 service, and others.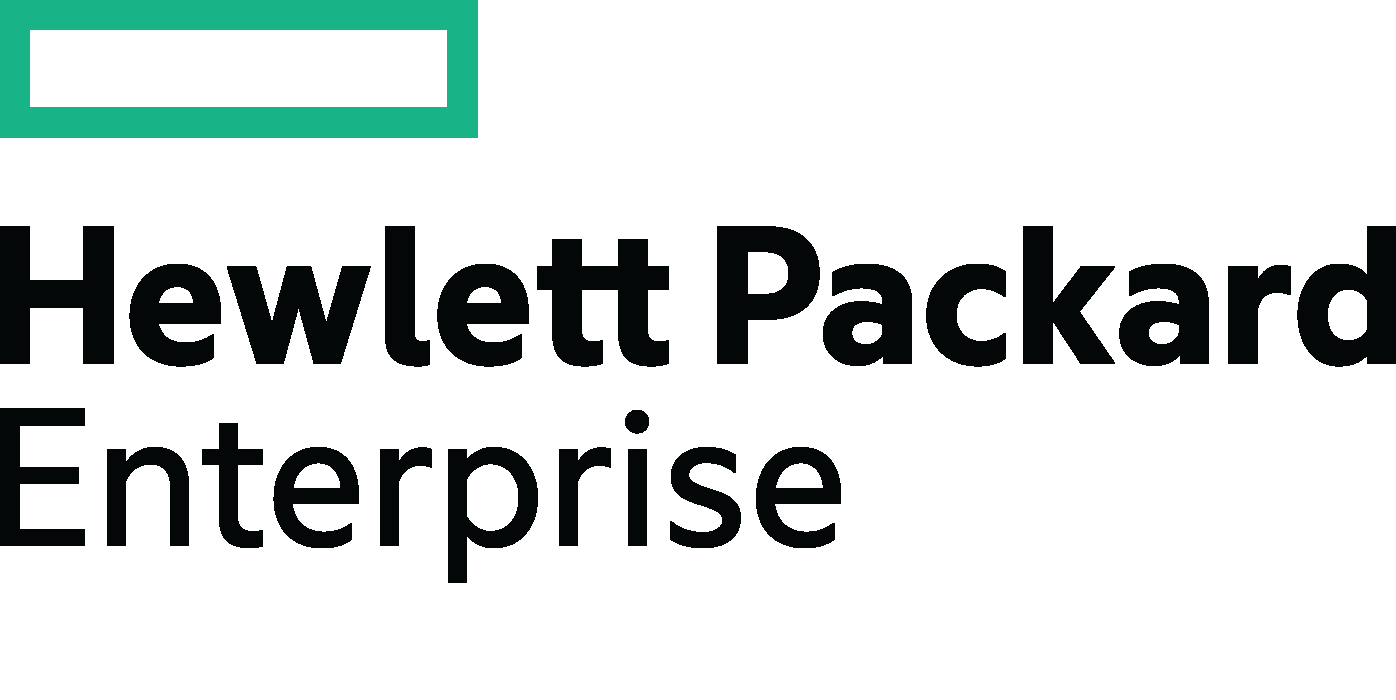 Through our partner HPE, we supply, configure and maintain top of the line servers, storage and networking equipment for our clients.

Oracle databases are present in the wide majority of government organizations and our specialists are always ready to offer professional assistance in operating the critical stores of data.